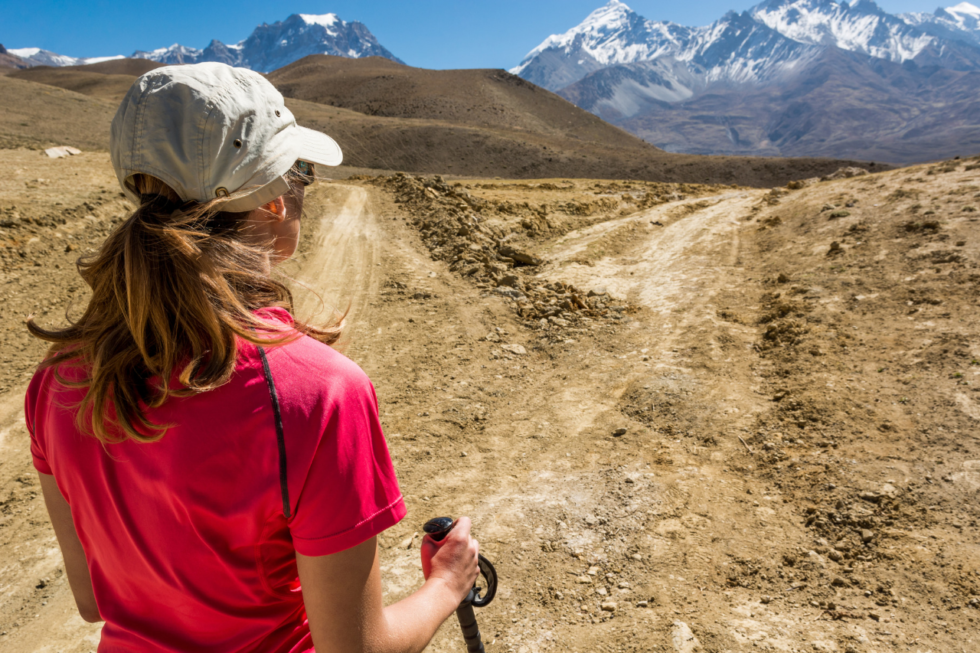 Career Crossroads – 8 questions to turn overwhelm and uncertainty into clarity and a path forward
Have you reached a point in your career where you're feeling unhappy or discontent? Perhaps you have a nagging feeling that something isn't right, but you just can't quite put your finger on what exactly the problem is.
In more than one occasion in my career, I've experienced the same situation. Sometimes I could even list many reasons for why my current job was actually a good fit for me, but nevertheless, I had a gnawing feeling that something just wasn't right.
One of the major problems with this situation is that since it's hard to define the exact problem, it's really difficult to identify a solution and an action plan. This can leave us churning around in circles, thinking over and over the same issues until we become increasingly frustrated and overwhelmed.
But thanks to the lessons I've learned from my own experience and that of my coaching clients, I would like to share with you 8 helpful questions to consider. Answering these questions should help you gain greater clarity into your unique situation. Be sure to record your answers in whatever way feels most comfortable to you so that you can review them.
Thinking through and answering these questions should help you decide on some concrete steps to move yourself forward toward a solution and, ultimately, to greater work satisfaction.
Consider the following questions:
What do I dislike most about my current work situation?
What do I like most about my current work situation?
When I think back over my past jobs compared to now, do I notice any patterns or recurring themes? (Either things that bother me or things I enjoy?)
Am I unhappy with the field/career I am currently in, or am I unhappy in this particular job?
If I could create an ideal work and life situation for myself, what would that look like?
When I compare this ideal scenario with where I am today, what would I need to change to make my vision a reality?
If I think of improving my current situation over the next 3 months, what would be the most important area to focus on?
Based on this area of focus, what is the next small step I should take in the next 24 hours?
I hope that working through these questions has helped you gain greater awareness into what is really bothering you about your current job. This insight should give you greater clarity into the direction you want to be heading and the next small step to take.
If you are still feeling uncertain, you might like to check out my free resource on the Top 6 Areas of Job Satisfaction or Dissatisfaction to look even closer into common areas that may be bothering you.
Also, please keep in mind that sometimes a goal or challenge like this can make us feel overwhelmed, uncertain, and even scared. This is completely normal and human, and it can be helpful to get some encouraging and unbiased professional guidance through career coaching.
If this is something you're interested in and you would like to learn more about working with me, please feel free to reach out. We can discuss scheduling a free Career Discovery Session, in which we explore your career goals, your current situation, and how career coaching could help you move forward successfully. To learn more, please contact me here.