My executive coaching services are customized for each individual client and are appropriate for professionals at all levels and stages of their career. Together we will discuss your goals and challenges and find workable solutions that are in alignment with what matters most to you. As your coach, I meet you where you are. We work together as I guide you along the path to reach your ultimate goal. Our work is designed to bring you clarity, and help you achieve greater happiness and success in your work and life. Working together – connecting with me I work with both corporate and individual clients. If you would like to learn more details about my executive coaching services, please click on the boxes below for more details.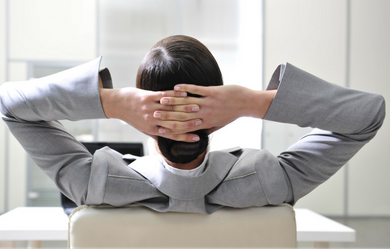 Career Development/Advancement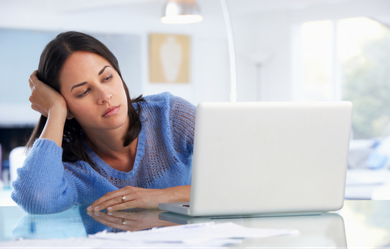 If you have any questions and/or would like to discuss how I can best support you in achieving your goals, please contact me. We can schedule a FREE discovery session to introduce ourselves and for me to learn more about your situation and what you hope to accomplish. During our call, we can discuss the best coaching solutions to help you or your team – or both – successfully achieve your goals. Finally, we can see if we both feel like we would be a good match to work together successfully.
Get in touch
Contact me
Email: leesha@leeshaaustin.com
Phone/Whatsapp: +41 (0)77 520 6244
Skype: leesha.austin