Wondering if career coaching is right for you?
Do you find yourself at a career crossroads?
Do you want to move forward successfully, but you're not quite sure how to make it happen?
Are you committed to digging deep, doing the work, and doing what it takes to reach your goals? To make your dreams a reality?
If so, then I believe that career coaching would be an excellent tool for you and a valuable investment in your future.
I work with clients on a variety of career topics, including (but not limited to):
Career exploration/Career design
Career Growth & Development 
Career Transitions/changes
Career Challenges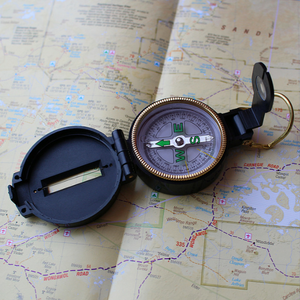 Career exploration/career design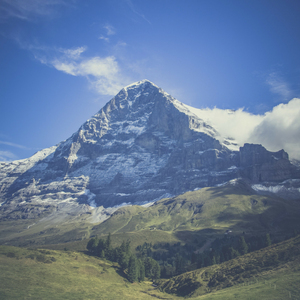 Career growth & development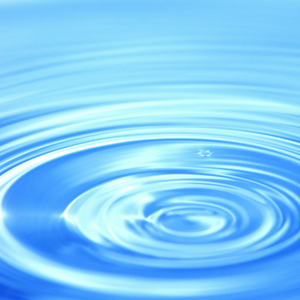 Career transitions/changes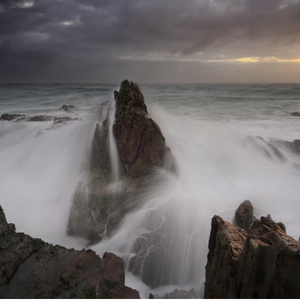 If you have any questions and/or would like to discuss how I can best support you in achieving your goals, please contact me. We can schedule a FREE discovery session to introduce ourselves and for me to learn more about your situation and what you hope to accomplish. During our call, we can see if we both feel like we would be a good match to work together successfully.
Get in touch
Email: leesha@leeshaaustin.com
Phone/Whatsapp: +41 (0)77 520 6244
Skype: leesha.austin